How do we get the drone job done in dark or low-light conditions? For the past three years, we've been working hard in designing early prototypes, doing test runs and talking to experts about this problem. We're dedicated drone pilots and engineers, and it's with great pride we can finally say – our powerful and patented automoving light is ready!
10.000 LUMENS BRIGHT LIGHT
Bright lighting where you need it the most. At 10.000 lumens, this is the most powerful automoving drone light for DJI Mavic 3 and 2.
No need for additional remotes or apps any more. We designed it with usability in mind, and you turn it on and switch modes using your DJI controller.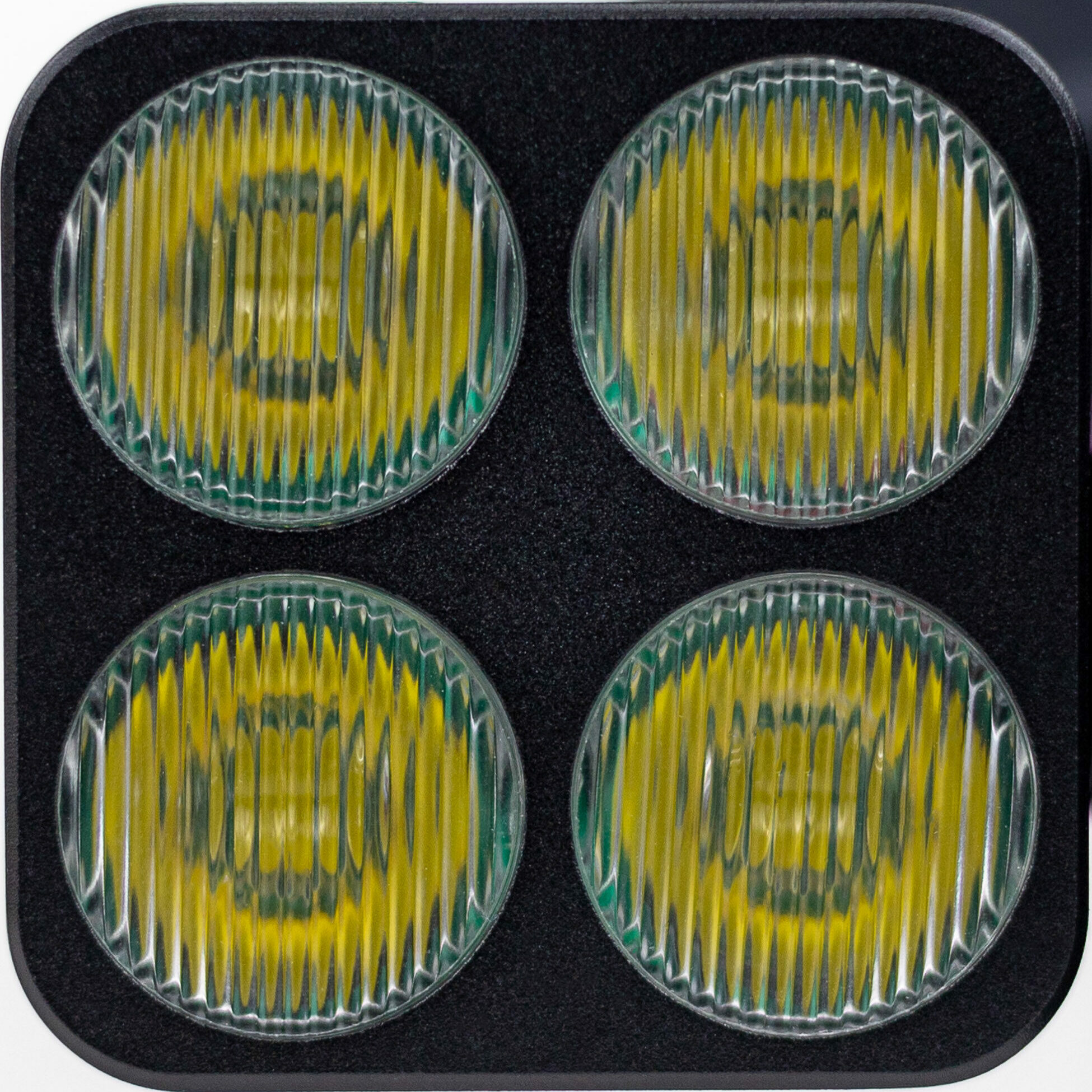 Our rechargeable batteries are quick to swap and designed to last just about as long as your drone's battery. Extra batteries available for purchase.
PATENTED AUTOMOVING TECHNOLOGY
The light is equipped with our patented Automoving technology and is designed to follow your camera automatically, for optimal lighting.
Designed with powerful built-in anti-collision (strobe) lighting for safe and easy night flying.
Before and after – imagine your possibilities
Before
After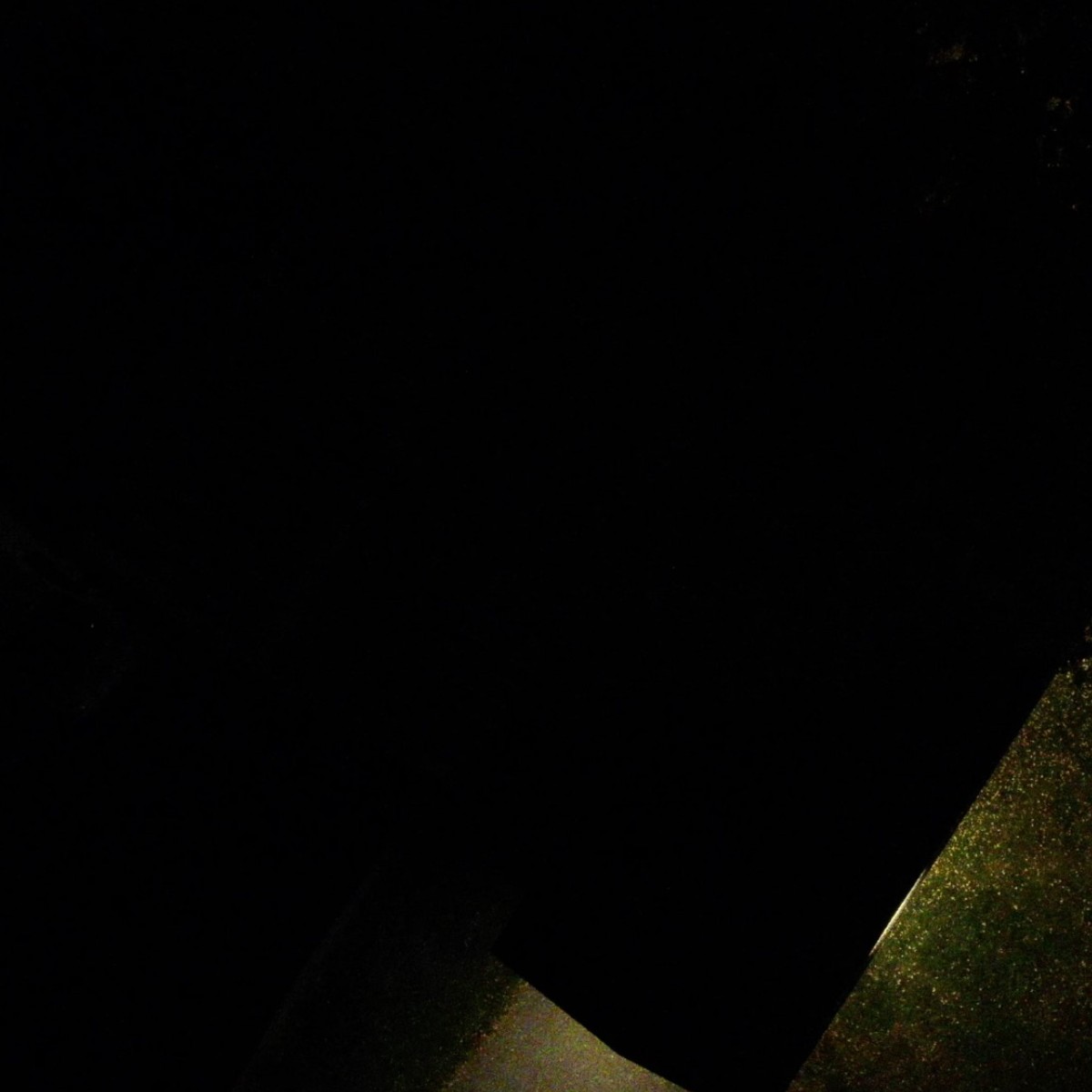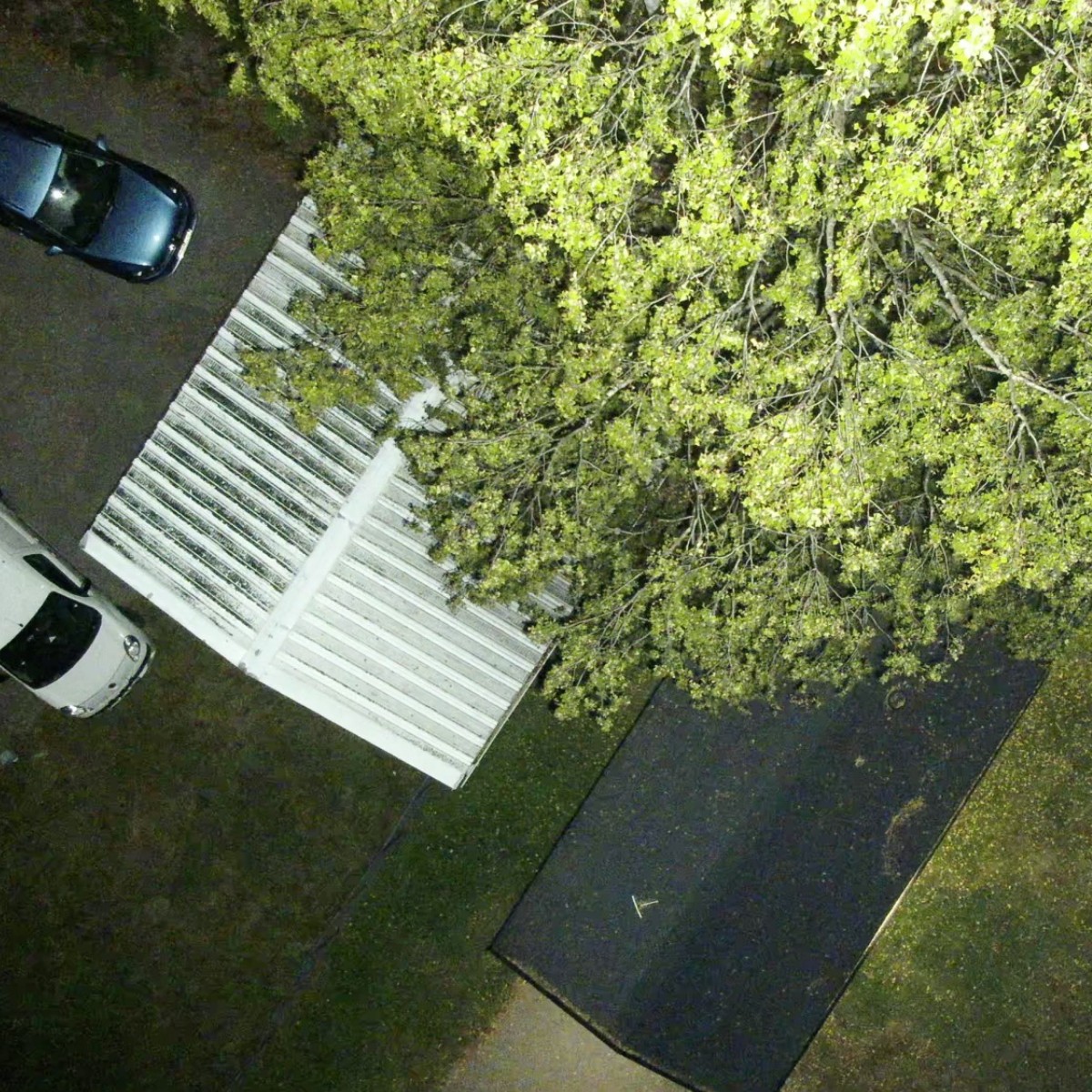 We love getting feedback. Here are some reactions we got during trials.
The Tundra Auto light is an excellent solution for public safety use. It allows us to have full control over our search light and scene lighting from the controller giving the drone pilot full control over situation in the field.
The automatic moving drone light gives us the opportunity to troubleshoot in the dark winter time. The pictures look as if we are flying in daylight.
The automoving drone light expands the usage situations for the drones we fly.
INDUSTRIES & APPLICATIONS
The utility of the AUTOMOVING LIGHT opens new possibilities for drone operators using DJI Mavic 3s in a wide range of industrial and commercial applications. With extended hours of operation, you will be more efficient.
Be prepared for nighttime drone operations with our essential accessories for automoving light.
tactical lighting responder kitS
Get a complete tactical lighting responder kit and be ready for small or large operations.
1 Automoving light
3 Battery packs
1 Battery charger
1 Car charger 12V
1 Transportation case
1 Automoving light
6 Battery packs
1 Battery charger
1 Car charger 12V
1 Transportation case
1 Battery charger hub
Drones
Tundra Drone's 10,000 lumens bright Automoving light for all models of DJI Mavic 3 (M3, M3E, M3T) provides enhanced illumination for critical drone operations in the dark and in low light conditions. The auto-moving drone
Read More »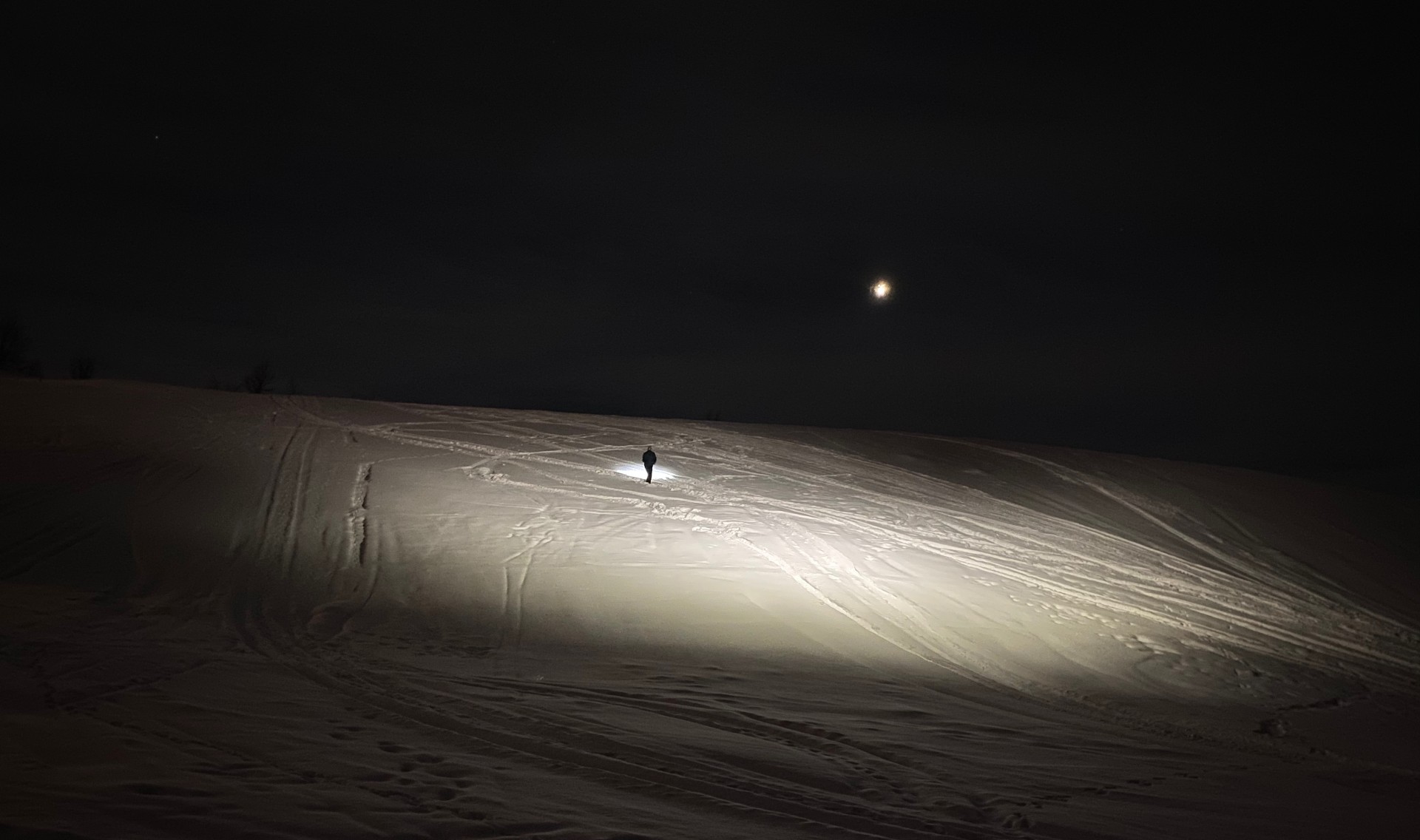 Drones
To most consumers, drones are recreational devices used creatively to play or create visuals that were otherwise not possible. For professional drone operators, however, drones are oftentimes practical tools used to collect data. This insight
Read More »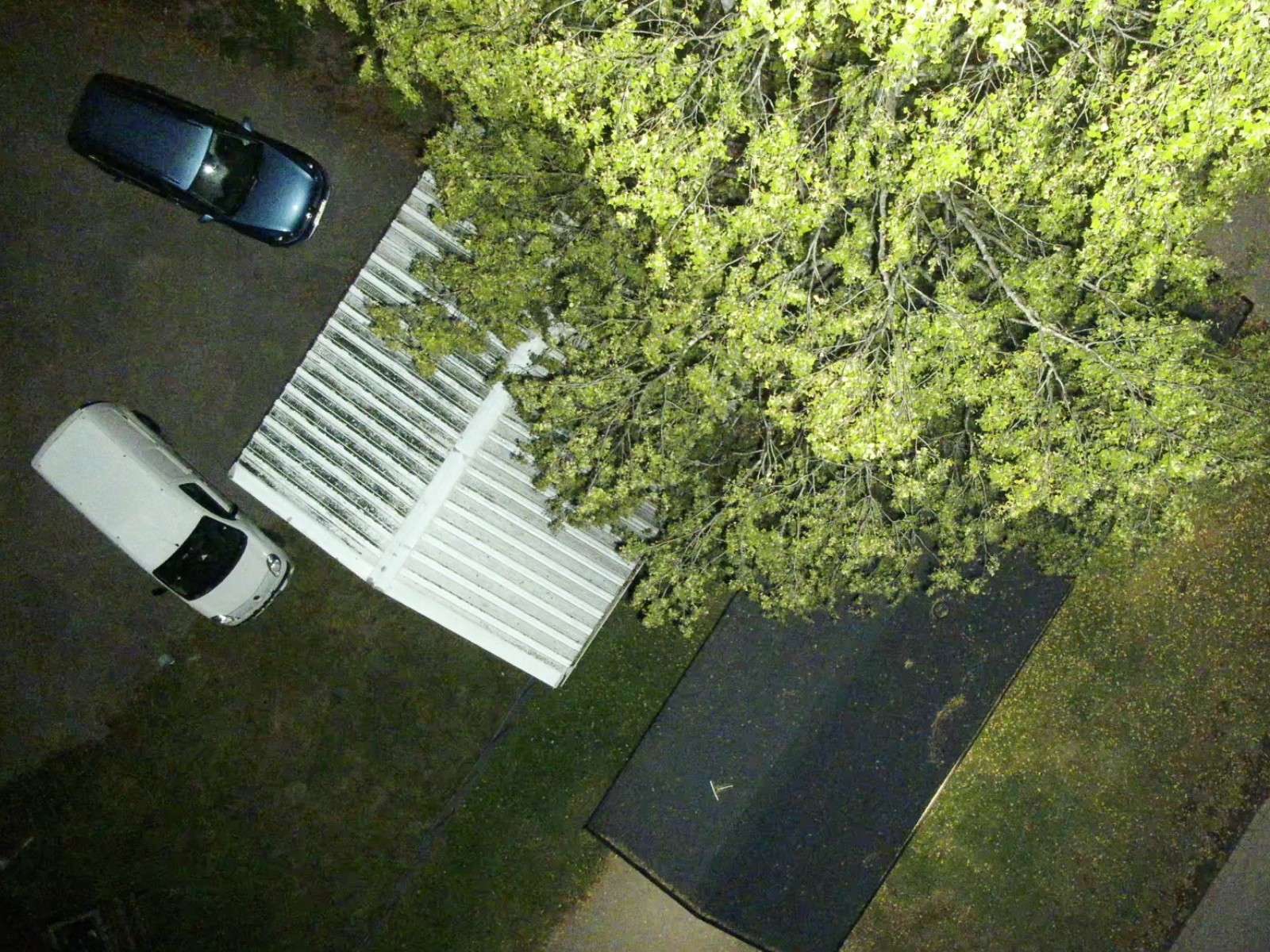 Drones
Some might think using a drone light doesn't warrant much attention, but those in the know wouldn't leave for a job without it. We have worked with drone lights for a long time, and know
Read More »
GET THE LATEST NEWS to your email
Frequently asked questions