Enhanced SITUATIONAL AWARENESS
Before and after – imagine your possibilities
Before
After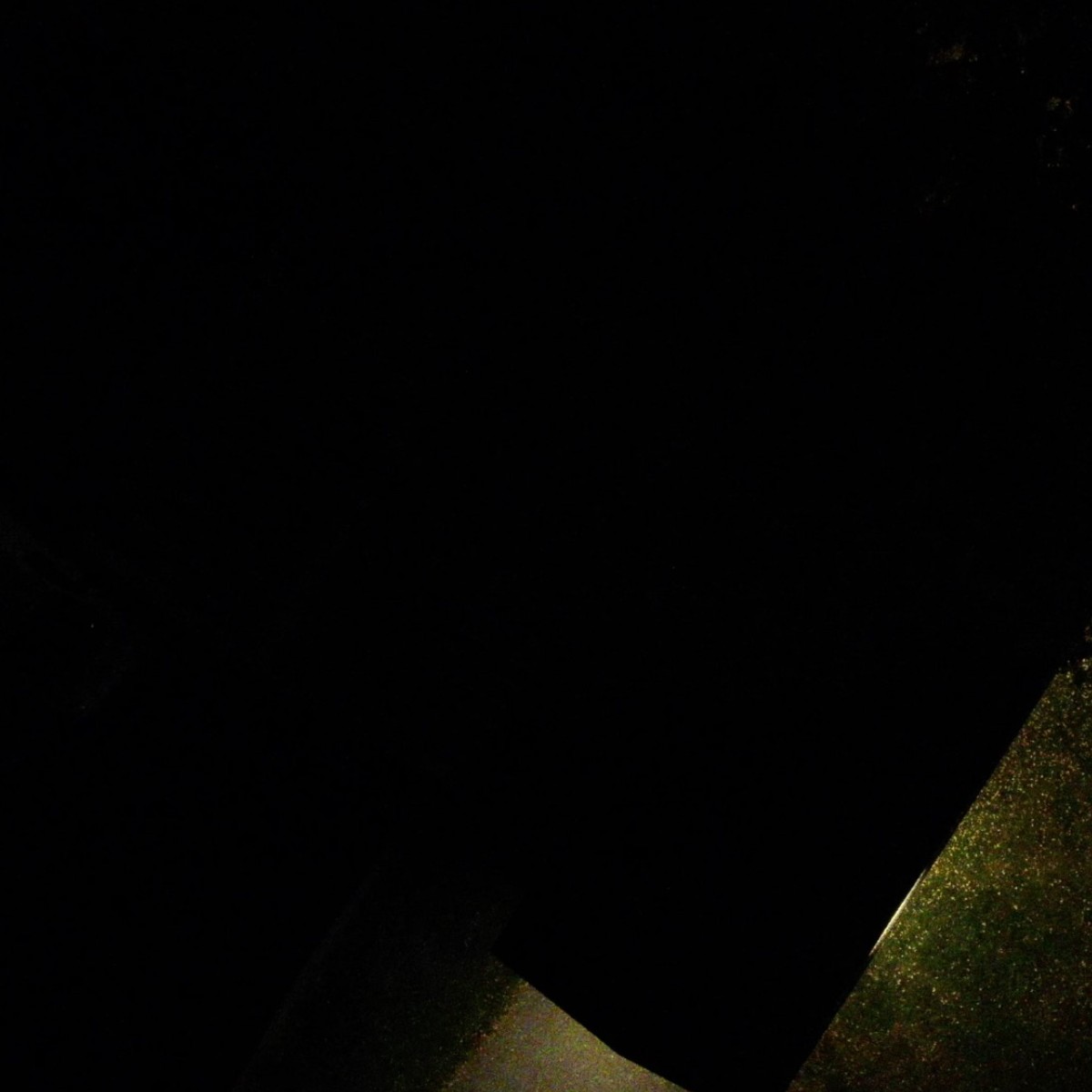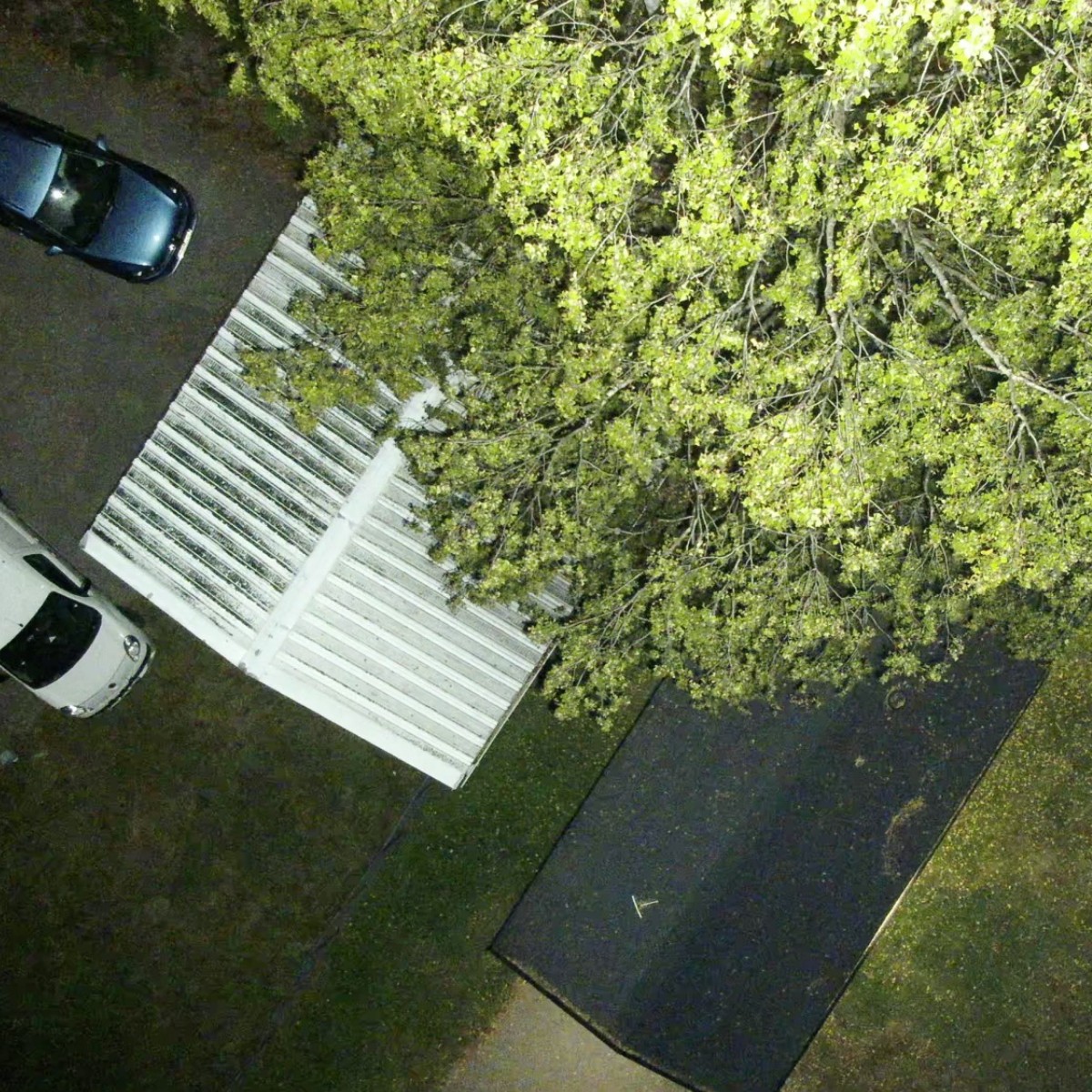 ILLUMINATE YOUR MISSIONS IN THE DARK!​
Flying drones in the dark is challenging because it hinders the ability to see, capture visual data, and make real-time decisions. This lack of visibility not only increases the risk of crashes but also compromises safety and mission efficiency.
The Automoving light is here to transform drone operations in darkness, revolutionizing how drone pilots illuminate their missions. Say goodbye to vision constraints and elevate to an era where unparalleled situational awareness, utmost safety, and increased efficiency lead the way.
POWERFUL 10,000 LUMENS BRIGHTNESS​
It provides unparalleled illumination exactly where you need it. This empowers your mission to see the big picture in the dark, like in broad daylight.
The rechargeable external battery matches the drone's flight time, ensuring uninterrupted operation limited only by your reserves.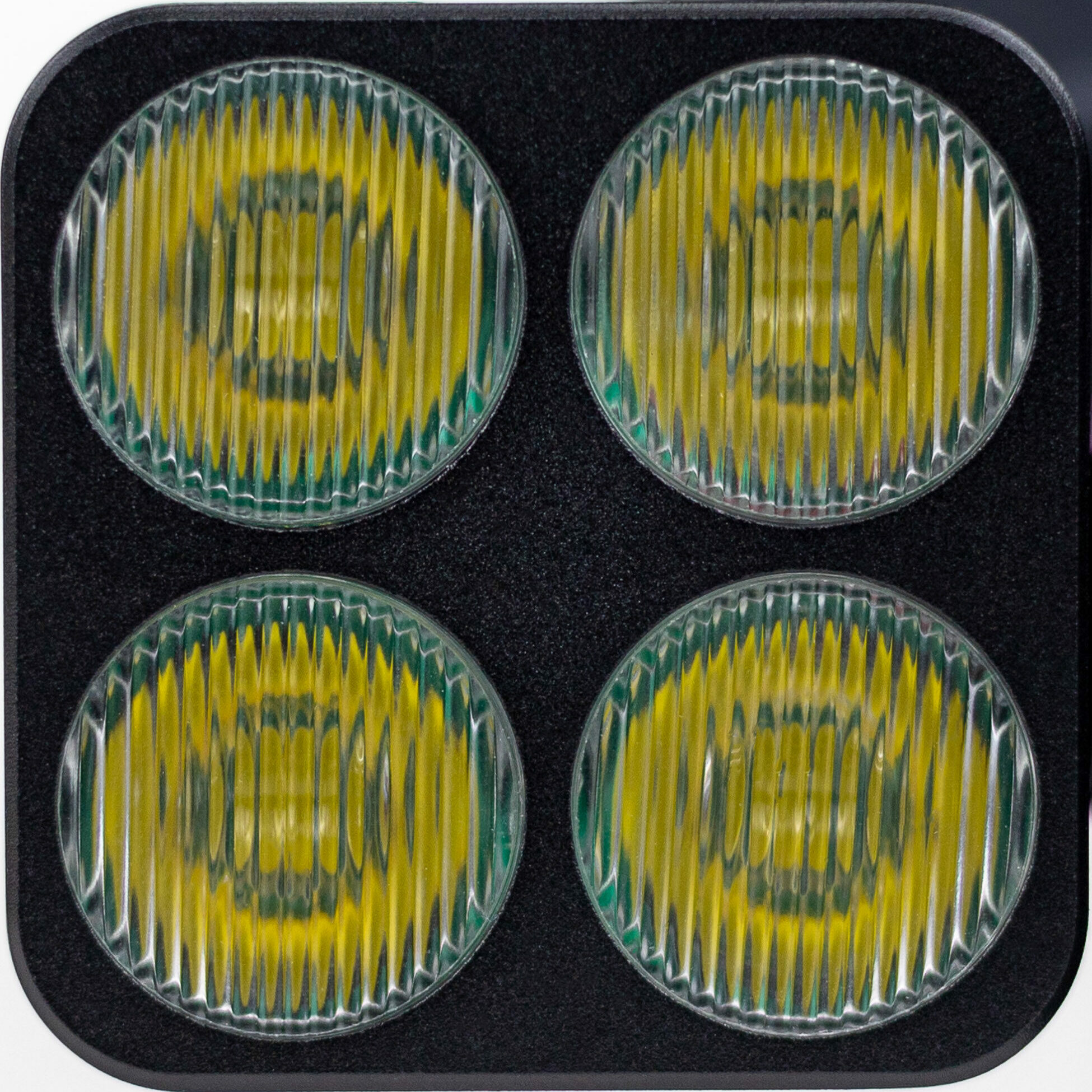 CAMERA-TRACKING DRONE LIGHT​​
Our patented solution utilizes computer vision to automatically track your camera's direction, for optimal illumination.
PERFECTLY DESIGNED FOR DJI MAVIC 3​
Easily mount or remove the light for swift take-off and packing, optimizing response times. Designed for operation directly via your DJI controller.
FAA-compliant built-in strobe lights for safer night flying.
Hear from professionals who are using the solution in their missions:
The Tundra Drone Automoving light is an excellent solution for public safety use. It allows us to have full control over our search light and scene lighting from the controller, giving the drone pilot full control over the situation in the field.
The automatic moving drone light gives us the opportunity to troubleshoot in the dark winter time. The pictures look as if we are flying in daylight.
The automoving drone light expands the usage situations for the drones we fly.
APPLICATIONS IN THE DARK​
For public safety professionals, inspection teams, and commercial pilots, 
this is the ultimate drone lighting solution for missions at night and low-light conditions.
COMPLETE LIGHTING SOLUTIONS
Get prepared and choose the Automoving light tactical responder kit that meets your mission's requirements.
1 Automoving Light
3 Battery Packs
1 Battery Charger
1 Car Charger 12V
1 Transport Case
1 Automoving Light
6 Battery Packs
1 Battery Charger
1 Car Charger 12V
1 Transport Case
1 Battery Charger Hub
Available spare or optional accessories to your lighting kit.
Drones
Tundra Drone's 10,000 lumens bright Automoving light for all models of DJI Mavic 3 (M3, M3E, M3T) provides enhanced illumination for critical drone operations in the dark and in low light conditions. The auto-moving drone
Read More »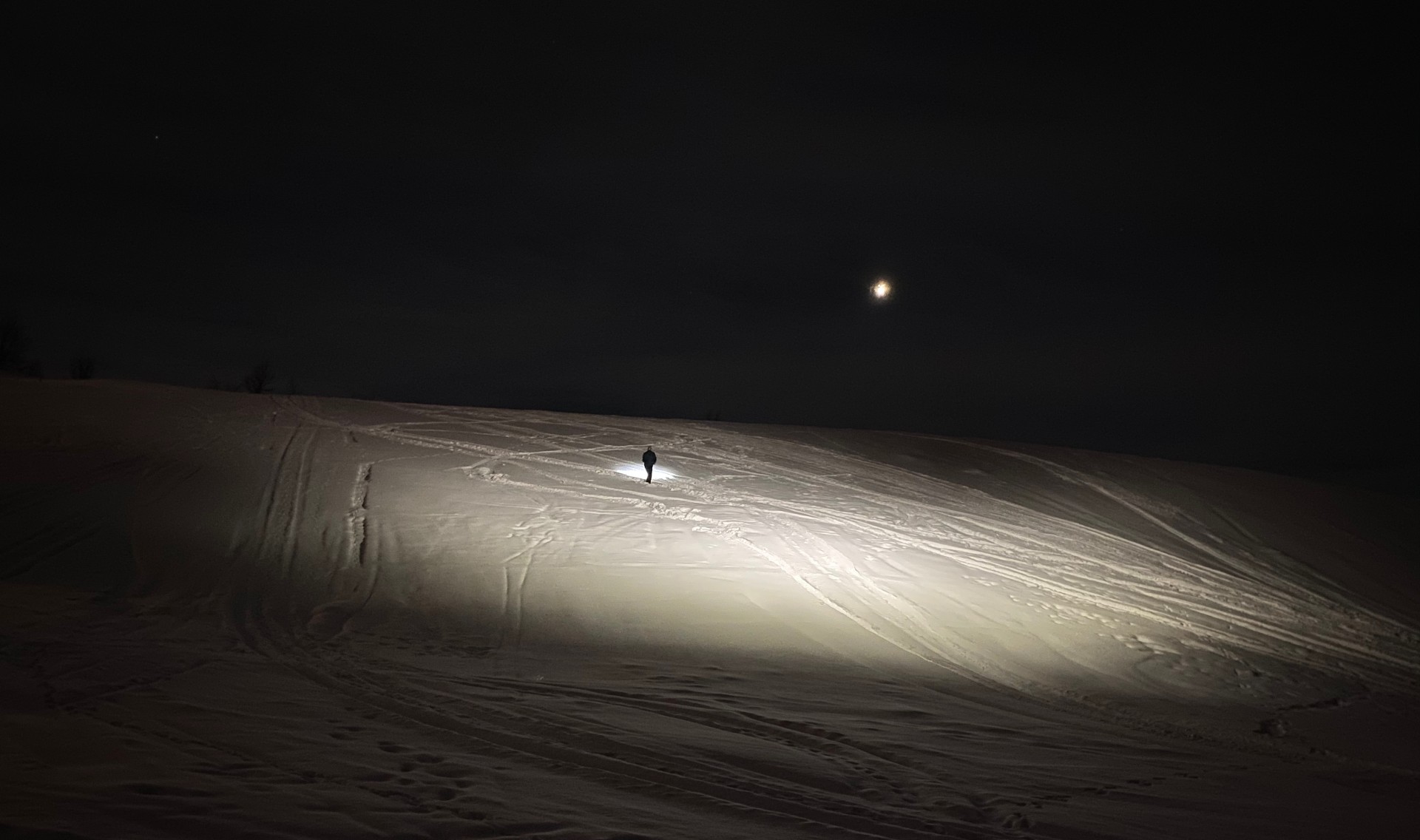 Drones
To most consumers, drones are recreational devices used creatively to play or create visuals that were otherwise not possible. For professional drone operators, however, drones are oftentimes practical tools used to collect data. This insight
Read More »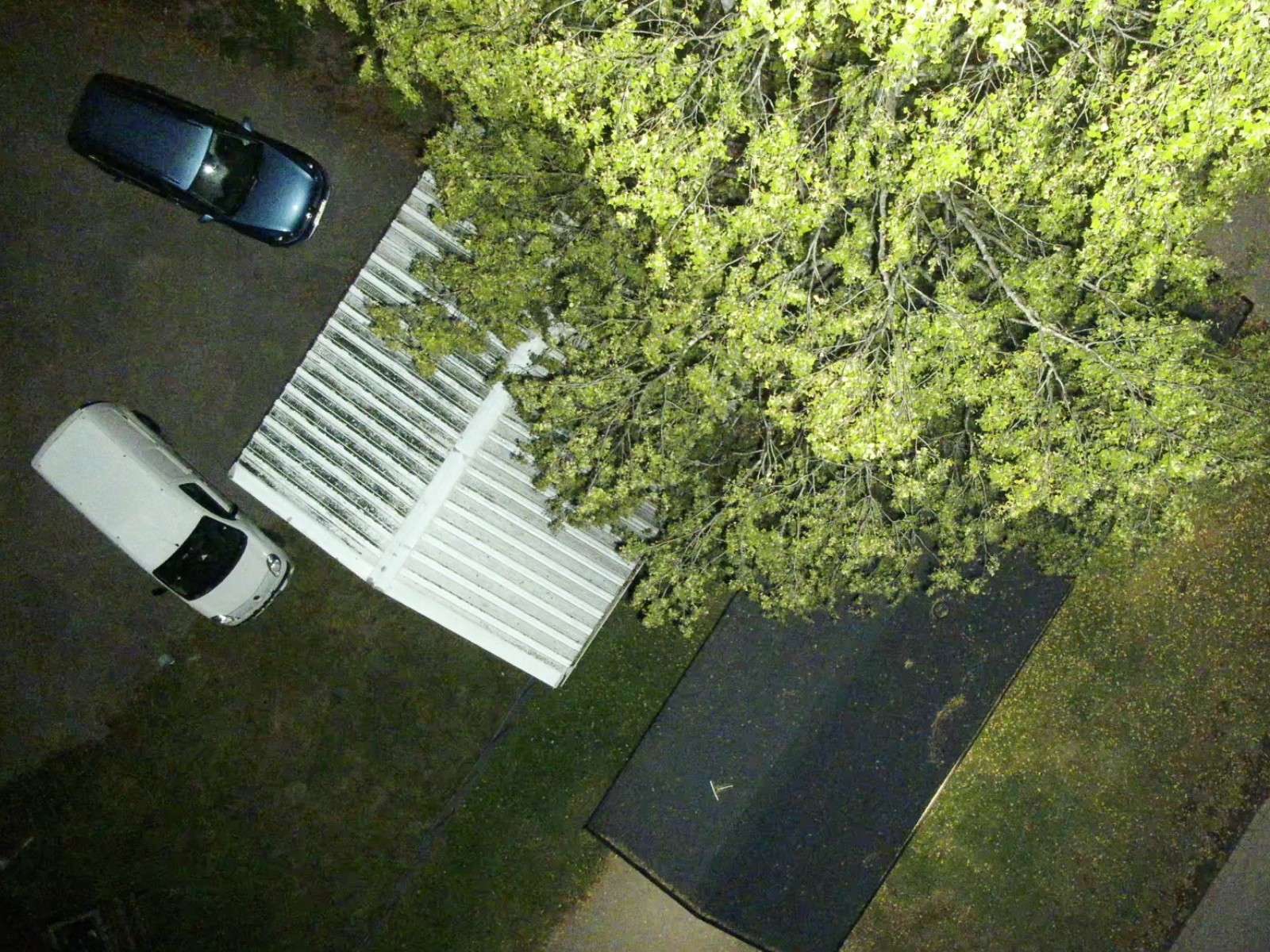 Drones
Some might think using a drone light doesn't warrant much attention, but those in the know wouldn't leave for a job without it. We have worked with drone lights for a long time, and know
Read More »
GET THE LATEST NEWS to your email
Frequently asked questions