We live above the arctic circle in norway
Our vision is to give superpowers to the
drone pilot
We have spent countless hours prototyping, testing and trying to understand how to make the best possible drone lighting for the drone pilot. These insights were used to create the Automoving light and make it possible to do drone operations in the dark with drones like DJI Mavic 2.
The weather conditions in the Norwegian arctic tundra define what we can do and when we can do it. We believe when we design and test drone lighting that work here, then they could work everywhere else in the world.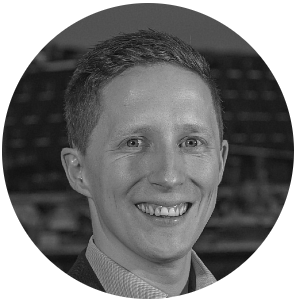 Tor holds a master's degree in marketing and has completed the prestigious ME310 master's course at Stanford University. Throughout his career, he has gained solid experience in marketing, design thinking and product development.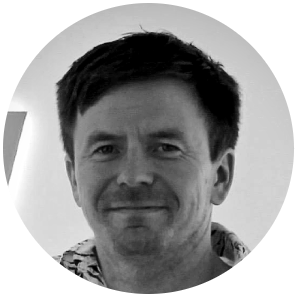 Tim holds a master's degree in electronics engineering and is responsible for our product development. He has extensive experience in working with international software and electronics development, and is passionate about drone accessories.
The Tundra Drone company is founded by the two friends Tim Valio and Tor Erik Somby living in the arctic tundra in Kautokeino. The tundra is located above the Arctic Circle in the North of Norway. Our mission is to connect with those of you who are drone pilots – to listen, interact and learn more about your needs – and make drone equipment that give you superpowers. We have created a foundation for success and are going to create new drone opportunities for all of us.